//

DW News ("Deutsche Welle") reporting about the e-Lorean project.

// The team of DW News, a German foreign broadcasting service, visited Armin Pohl as the initiator of the e-Lorean project at the headquarters of WUNDERKIND INVEST and E-Works Mobility GmbH. They created a TV report about the iconic sports car focusing on the developing team, their motivation and what will come next. The TV report was broadcasted in several different countries and languages around the world and are retrievable in the media library of DW News.
The interview topics were diverse: first, the DW News team – lead by Gerhard Sonnleitner – visited the car collection of Armin Pohl. Furthermore, the TV report revolved around the ventures, WUNDERKIND INVEST is invested in, as well as the various project partners around the e-Lorean.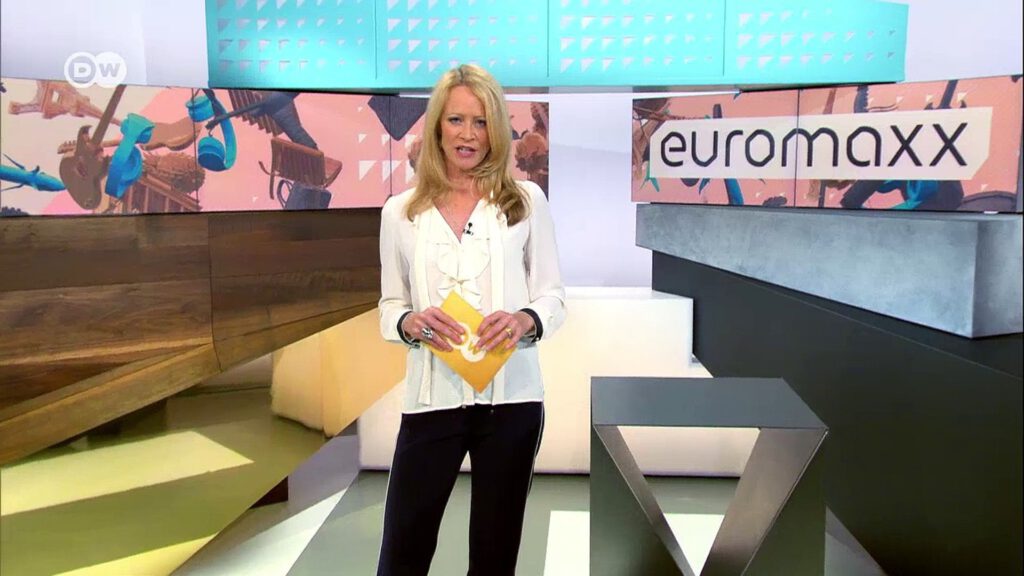 Eventually, the TV team visited the company E-Works Mobility, based in Ismaning near Munich. The company developed the fully electric drive-train of the e-Lorean, achieving stunning acceleration and remarkable high speed. The components of the e-drive system were derived from their HEERO transporter – world's most performing fully electric transporter in terms of electric range and performance.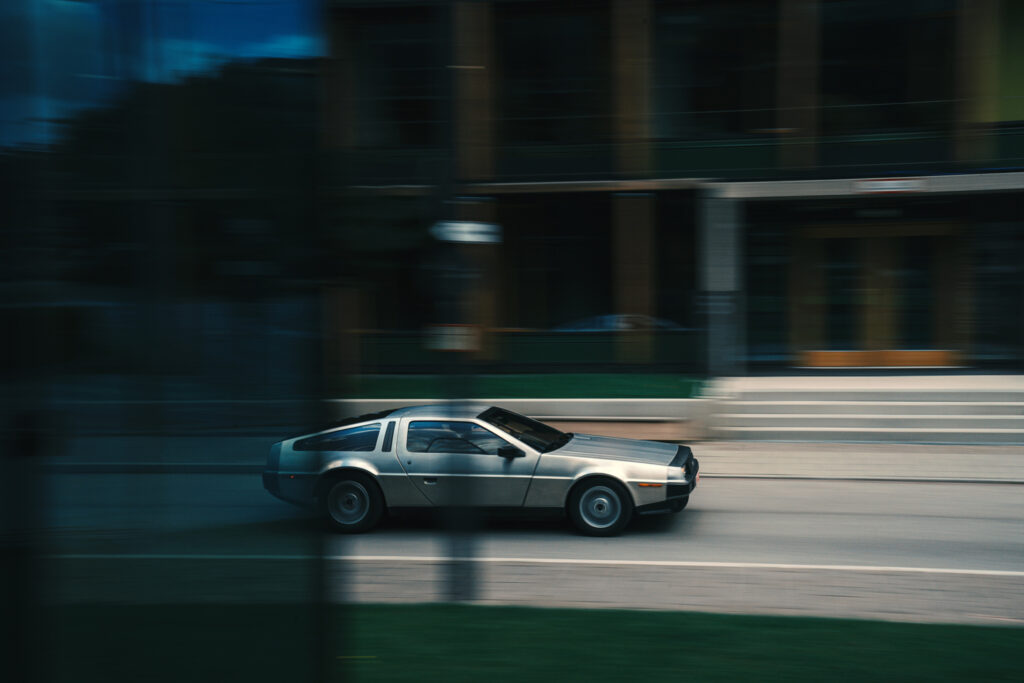 In the interview Armin Pohl had the chance to talk about his view on mobility trends and to present further innovative features of the iconic sports car. He highlighted the "touchfree display control" developed by AMERIA AG based in Heidelberg as well as the holographic display technology coming from Incari, a company based in Berlin.
all articles in the Euromaxx media library:
This is how the icon: DeLorean DMC-12 – became the innovator: e-Lorean.
More information at https://wunderkindinvest.com
#RAMP #magazine #simplefilm #wunderkindinvest #supportingtheextraordinary #PrivateEquity #purpose #fun #success #elorean #futurized #Delorean #outatime #emobility #iconiccars #eclassics #electrified #innovation #automotive #cars #film